#{title}#{text}
#{title}#{text}
#{title}#{text}
#{title}#{text}
#{title}#{text}
Welcome to
Farm to Fork
WHO WE ARE
We are a small family-owned business that believes that a strong community leads to a strong family. We grew up in rural agricultural communities and know how hard our farmers work to provide for their families, and for ours.
We partner with local farmers to bring their freshest produce from their fields to your door because we believe in buying local and supporting local farming. We also aspire to live a healthy lifestyle ourselves, so what better way to combine those two ideals than by creating something that does just that, but for everyone.
So, here we are – Farm To Fork Colorado! Bringing fresh local produce to your door so we can all Eat Fresh, Live Healthy.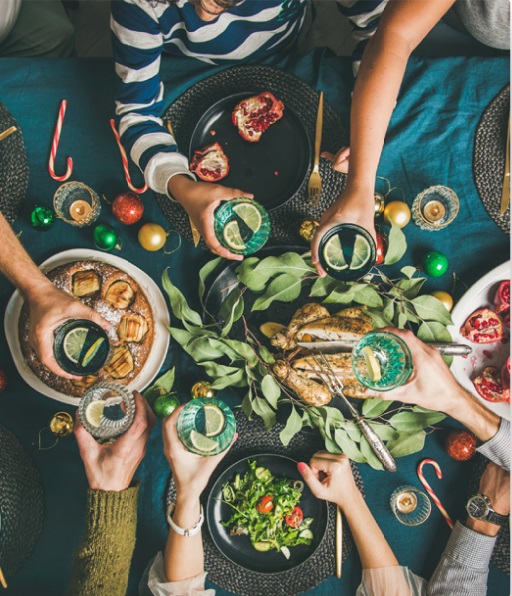 OUR PROMISE
There are a lot of food options out there. We know you have a choice. Our promise is that buying local and supporting local farming is the BEST choice. The produce we bring to your door will be the freshest available and delivered timely and as ordered. You're gonna eat healthier and be happier, guaranteed!
HOW IT WORKS
Partnered with local farmers and producers, we provide you the freshest in-season fruits, vegetables and artisan goods. You can customize your box to make sure everyone in your home gets to enjoy the benefits of eating fresh and living healthy. And to top it off, we'll deliver it right to your door.
Select Your
Produce Box
Customize
Your Box
Add Local
Grocery Items
We Deliver
To Your Door
GET STARTED
Flexible Membership
No contract. No commitment.
not home? no problem
Your box stays cold
until you get home
more choices
Choose from different customizable farm boxes and local & natural pantry items
Set your schedule
You can easily place your order on hold and resume deliveries at your convenience
Learn More