#{title}#{text}
#{title}#{text}
#{title}#{text}
#{title}#{text}
#{title}#{text}
HOW IT WORKS
Your Farm To Fork produce box is local, affordable & customizable!
Partnered with local farmers and producers, we provide you the freshest in-season fruits, vegetables and artisan goods. You can customize your box to make sure everyone in your home gets to enjoy the benefits of eating fresh and living healthy. And to top it off, we'll deliver it right to your door.
4 easy steps to make an order
1
PICK YOUR BOX
Fruit only, veggies only, or a mix of both fruits & veggies? You select your type, box size and how often you'd like your delivery (weekly or bi-weekly)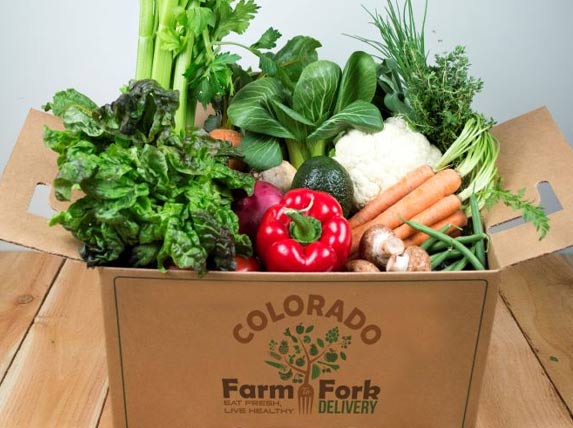 2
CUSTOMIZE IT
It's super easy to switch out items to ensure you only get foods you like.
3
ADD LOCAL
PRODUCTS
Add pasture-raised eggs, hand-made jams, olive oil, small-batch honey and more from local producers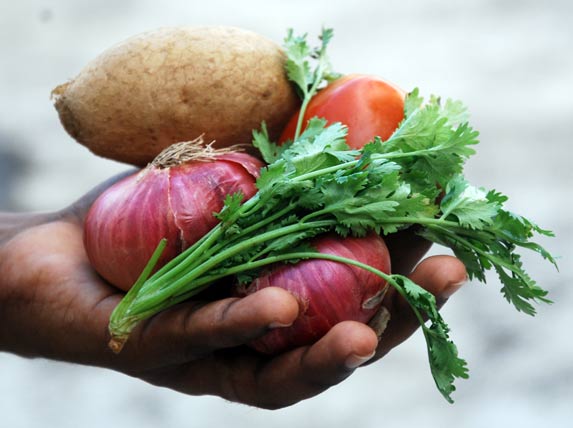 4
we deliver to
your door
This is the best part - enjoy!
Colorado Proud
By buying locally grown, raised and processed food and agricultural products, you are receiving high quality fresh products and helping Colorado's economy, local farmers, ranchers, greenhouses, manufacturers and processors in your area.
WHAT WE BELIEVE
We believe in community. We are dedicated to ensuring we are doing all we can to keep the local economy strong. We believe that by working with local farmers and food makers, and conveniently bringing their products to your door, we are supporting and contributing to the development of our local Colorado food systems.
We also believe that produce that has ripened on the vine and is delivered fresh to your door in half the time of a traditional grocery store, ensures a healthier and tastier product. And, lastly, we believe that everyone deserve to Eat Fresh, Live Healthy.